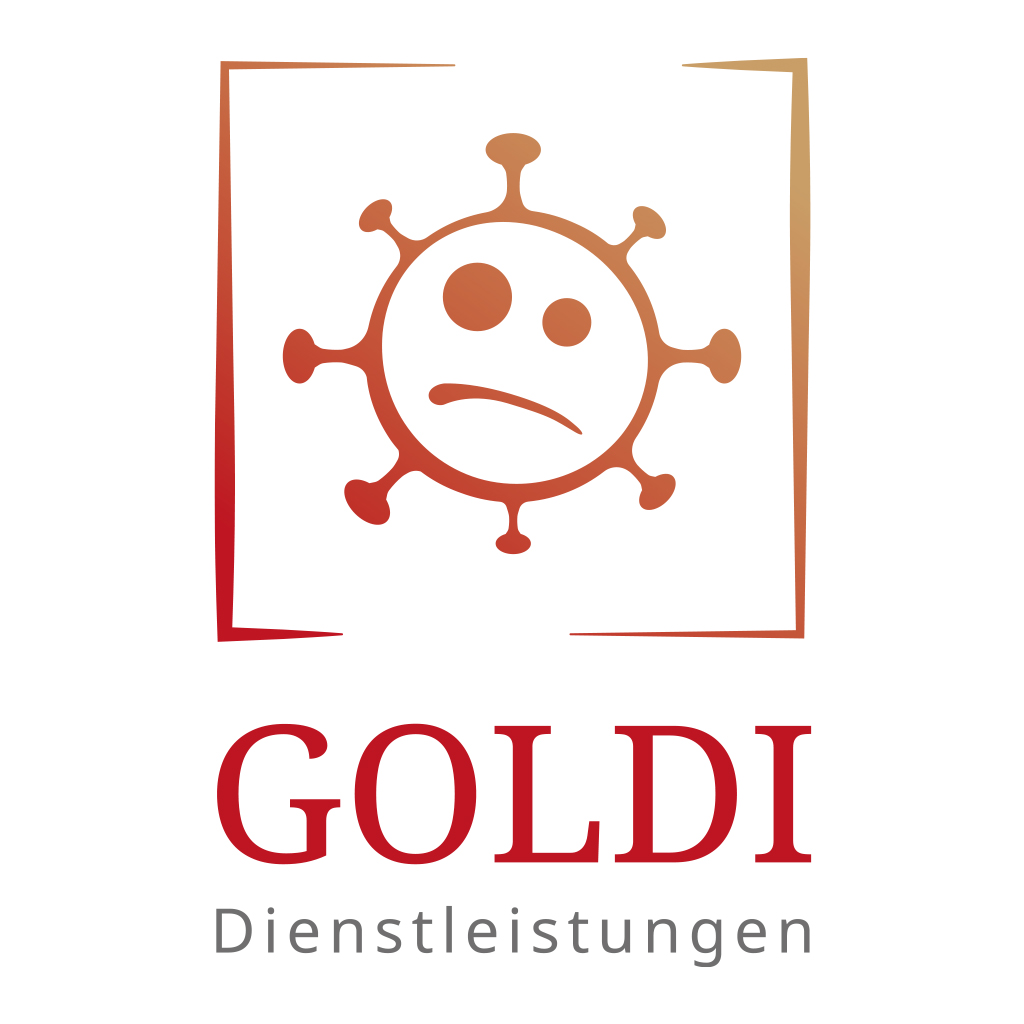 Your reliable Covid-19 test center in Husum.

---
On Easter Monday we are open from 07:00 - 19:00 for you.

---
With us, everyone has the opportunity to be tested for the Corona virus free of charge by antigen rapid test (citizen test), by means of PCR testing (24-48std) or by POC PCR NAT TEST 79€ (result in 13min, equivalent to PCR). Immediately after the test, each person tested will receive a certified proof of result printed on site or by e-mail. DCC (European Certificate) possible.
Attention, if a positive self-test/rapid test is available the PCR test is obligatory. If your test result is POSITIVE you will not be informed by the health department. Please inform yourself about your PCR result at the laboratory Dr. Krause or at us. If your result is POSITIVE, you will receive all information about your quarantine/isolation at: https://www.nordfriesland.de/positiv.

---
Testing by rapid test possible without appointment.

---
From 01.02.2022 PCR testing only possible with appointment.

---
POC PCR NAT testing with the ID NOW™ PCR-equivalent molecular biology test. RESULT IN 13 minutes. Recognized as an exit "PCR" test in many countries. Exit testing recognized by means of PCR. 79€ Last minute vacation? No problem! All countries of the European Union USA (United States of America) Canada Japan (with additional certificate) We assume no liability, if your vacation country does not accept this test method, check with your tour operator whether a PCR test on NA(A)T test method is accepted. (Follow the travel information of your airline/embassy).

---
As we need to establish your identity on site for the preparation of the test certificate, please bring a valid identification document (e.g. ID card, passport, health card with photo).

---
We are looking forward to your visit! If you have any questions, you are always welcome.
Register online now
Free Confirmation PCR
0,00 €
IMPORTANT: Provide cell phone number
IMPORTANT: In case of positive self-test/cell test, PCR is mandatory.
Free Confirmation PCR Test
Result within 24 to 48 hours
Costs covered by the state according to the valid test regulation
Sending the sample to the laboratory Dr. Krause Kiel
IMPORTANT: Wear a FFP2 mask
IMPORTANT: Bring proof of positive test result with you
Free PCR
0,00 €
PCR Test für die Aufnahme in eine Klinik
Ergebnis innerhalb von 24 bis 48 Stunden
Kostenübernahme durch den Staat gemäß der gültigen Testverordnung
Einsendung der Probe in das Labor Dr. Krause Kiel
Ausnahmen Bürgertest
0,00 €
Berechtigung für Kostenlosen Test notwendig
Bürgertest
3,00 €
Antigen-Schnelltest
Ergebnis innerhalb von 15 Minuten
Testbescheinigung per E-Mail oder ausgedruckt erhalten
Jederzeit für einen Schnelltest ohne Termin vorbeikommen!
Corona Schnelltest immer ohne Termin, benötigen Sie einen PCR - Test oder einen NAT, buchen Sie bitte einen Termin.
Wir freuen uns schon auf Ihren Besuch!
Adresse:
PCR Teststation an der Messe Husum
Am Messeplatz 12-18
25813 Husum
Schleswig-Holstein

Business hours
Monday

08:00 - 12:00
12:30 - 14:00

Tuesday

08:00 - 12:00
12:30 - 14:00

Wednesday

08:00 - 12:00
12:30 - 14:00

Thursday

08:00 - 12:00
12:30 - 14:00

Friday

08:00 - 12:00
12:30 - 14:00

Saturday

09:00 - 12:00
12:30 - 14:00

Sunday

09:00 - 12:00
12:30 - 14:00
08:00 - 12:00 & 12:30 - 14:00